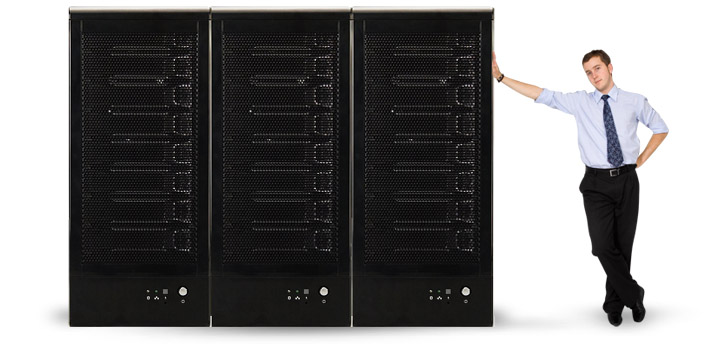 Would you like to request an offer,
arrange a meeting or presentation?
Our professionals will promptly answer all your questions …
Contact us

Data center Jastrebarsko is located in the industrial zone Jalševac, 35 kilometers from Zagreb, close to Zagreb-Karlovac highway. As part of the industrial zone, there are no business activity or other elements that could threaten  data center or its employees. With the support of the local community …
More

Data center Križ will be located in Križ-Novoselec, 50-kilometers from center of Zagreb. Data center will have its own exit from the highway, and the railway station in the immediate vicinity. The building will be situated in the industrial zone Križ where construction of a large shopping center, hotel and several distribution warehouses are in plan.
More