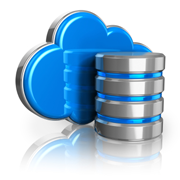 The main product of the data centers is rent per square meter room with shared infrastructure usage.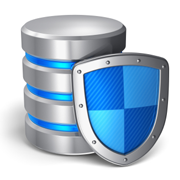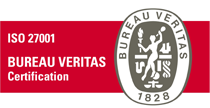 Podatkovni centar Križ data center in Jastrebarsko is also designed as a Disaster Recovery location as it fully meets and in some areas exceeds expectations in accordance with the standards defined by ISO 27001.
In addition to main products (part of the server room space), following services are offered: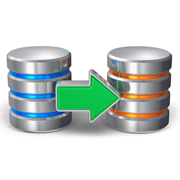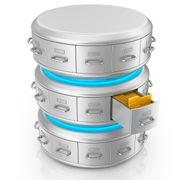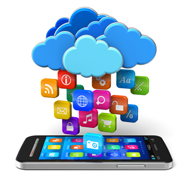 Common infrastructure maintenance services are charged to all owners od data center space by consumption and leased power, while maintaining for  customer is included in the price.